We took a pause in life to appreciate with gratitude, the beauty we have all around our coast. Creating a brand we had dreamed of and could be proud to help unite others in our quest for calmness and happiness.

Growing up with the beach lifestyle, it has been our passion for relaxation and chill, relaxed, and simple happy times. From gorgeous sunrises to red-orange sunsets, we spent our adolescent days hanging out with family and friends , listening to music along the beaches and meeting new people around bonfires.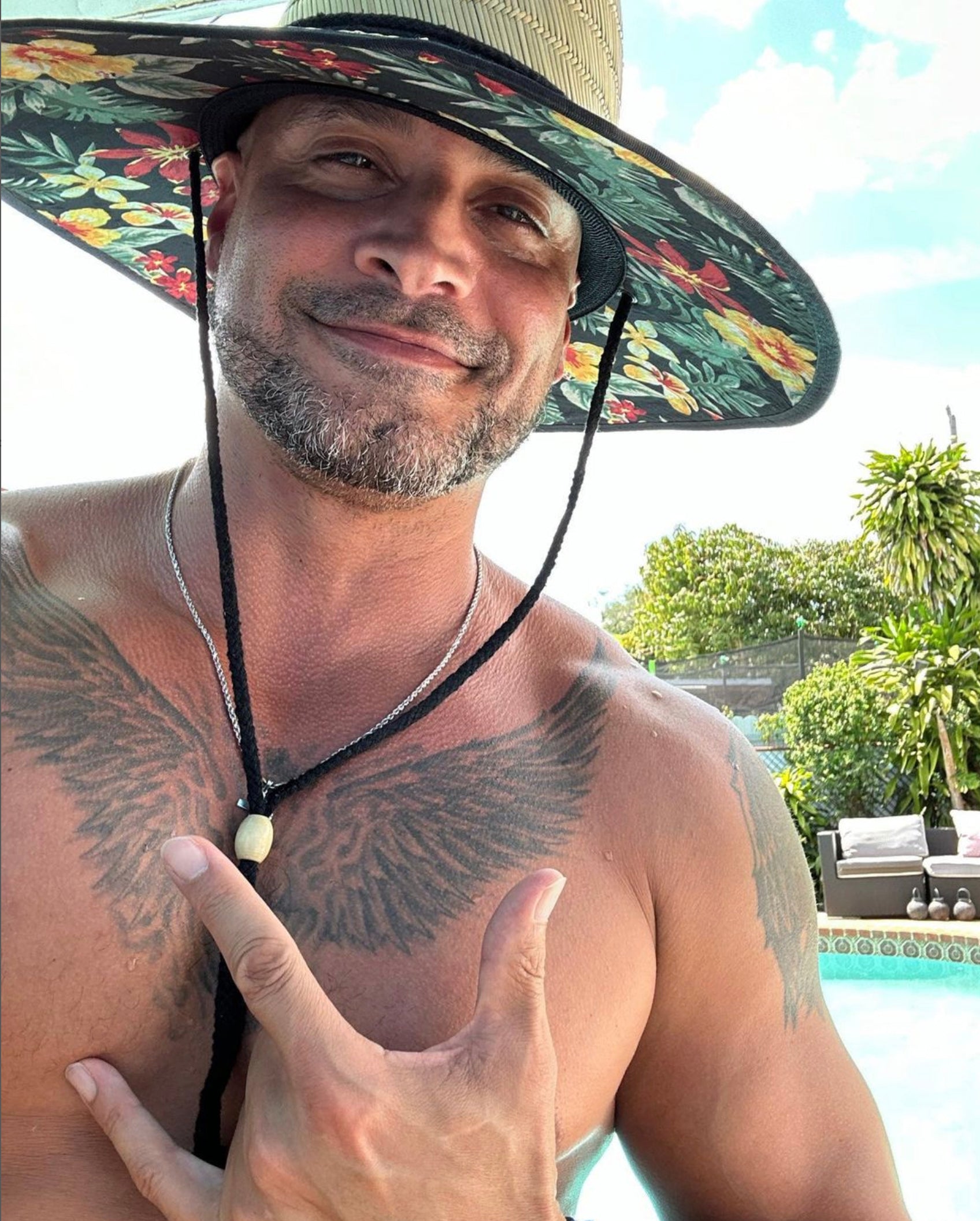 About
We are so excited for you to be on this journey with us and also have you share in expressing ourselves through our boutique brand, Beached Bum LLC. Our purpose is to be Happy, relaxed and keep your belongings "OUT OF OTHER PEOPLES SIGHT" with our Beached Bum Life towels with hidden zipper pockets. Our towel pocket will keep your mobile phone cool so no overheating in the sun and keep your precious belongings out of the sight of others. We will help you have the experience you dream of with our paradise beach apparel and accessories for all ages, and this includes your pet. We aim to please and provide exceptional customer service 7 days a week.
About
All our products are exclusively designed by our very own creative director and partner to give you a unique feel and vibe to the Beached Bum Life. Any ideas you may want to send our way and testimonials will be greatly appreciated once you receive and use your products.

We encourage you to share your pictures with our products and join our stories on our social media. Real people having great times with Beached Bum LLC products. Keep your phone cool, your drinks cold, soft and lightweight beachwear, and help to keep your precious belongings more secure.
Welcome to the Beached Bum Life!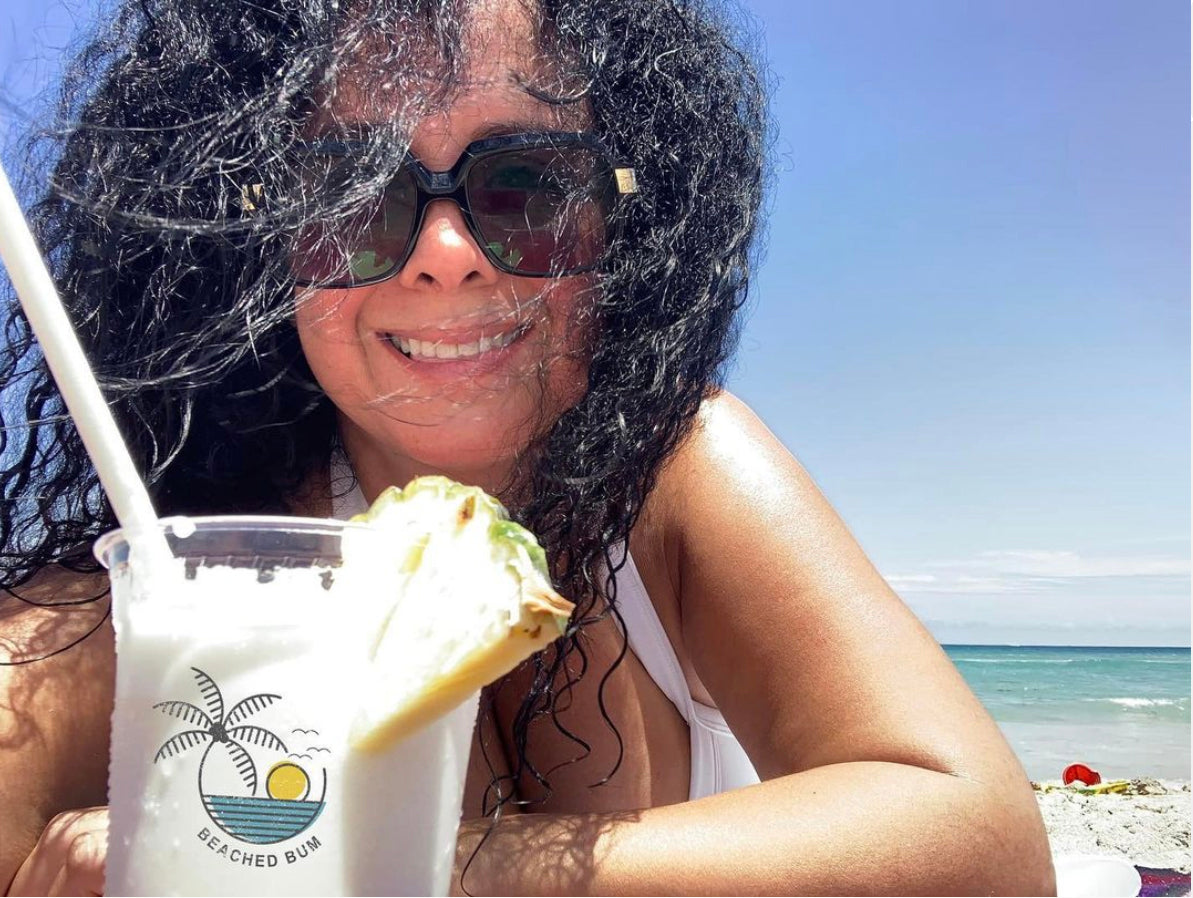 LET'S KEEP OUR BEACHES CLEAN
We at Beached Bum Life care dearly about keeping our precious beachcoast trash free. It is so important to dispose of those cans, plastic water bottles, food wrappers and any trash in the proper place. With each Beached Bum towel, we help you by giving you a small bio trash bag.  We beg you to continue this procedure from then on.
Our sea life is hurting because of immense trash left on our coast and disposed of incorrectly. Please help us in keeping our beaches clean and safe, so you and our beautiful sea creatures  can relax and enjoy the waves.
FOLLOW and LIKE US ON FACEBOOK and 
INSTAGRAM @ /beachedbumlife